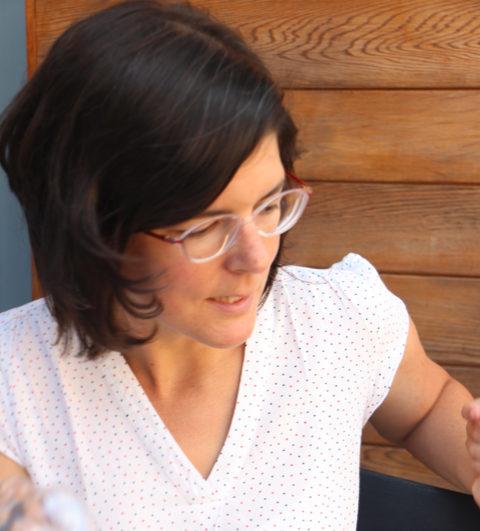 Loving and knowing. Reflections for an engaged epistemology
Hanne De Jaegher
University of the Basque Country
March 7, 2019, 10 a.m. UTC // March 7, 2019, 10 a.m. in UTC
In search of our highest capacities, cognitive scientists and philosophers of mind aim to explain things like language, mathematics, and planning (and while explaining them, they imagine computers). But are these really our most sophisticated forms of knowing?
In this paper, I point to a different pinnacle of cognition. Our most sophisticated human knowing, I think, lies in how we engage with each other, in our relating. Cognitive science and philosophy of mind have largely ignored the ways of knowing at play here. And yet, they have great impact on how we treat each other, as I will show with some examples from dementia, autism, or the treatment of prisoners.
The enactive theory of participatory sense-making takes some steps towards explaining this human knowing, but it needs deepening. Kym Maclaren's (2002) idea of letting be invites precisely this. Characterising knowing as a relationship of letting be provides a nuanced way to deal with the tensions between the knower's being and the being of the known. To understand this idea better, I think we need to look at our loving relationships. I propose that knowing is, in a particular sense, loving, and that loving is, in a certain sense, knowing. Loving and knowing share the same fundamental tension of letting something be, without letting it go.
Link to join/watch the seminar: https://www.youtube.com/watch?v=fAV4g9YLt1M